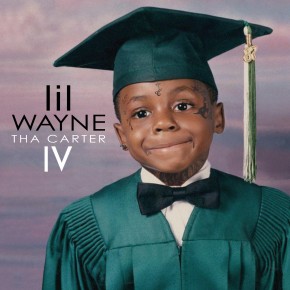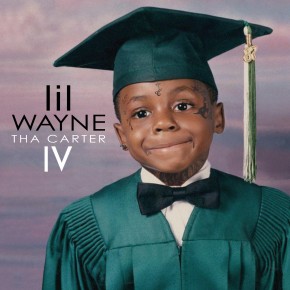 Arguably the most popular artist of the last half of a decade, Lil Wayne's star continues to burn as bright as ever. His upcoming album, Tha Carter IV, is without question the most anticipated album of the year. Wayne's legions of fans are anxious to get their hands on the new album from the Young Money artist.
Tha Carter IV already has two hit singles, "6 Foot, 7 Foot," and "John." The former has been described as "'A Milli' (from Tha Carter III) on steroids." The latest confirmed single is dubbed, "How to Love."
Wayne told MTV's Sway, "I can tell you that I've never had a single like it, and it's an amazing song. It's an amazing song."
The newest song from the Grammy Award Winner was leaked on Thursday. The song was produced by Detail. The music used in the song is mainly drums and an acoustic guitar. The song has been hyped up for the past few weeks. Mack Maine, the Young Money President, spoke highly of the song when he had an interview with MTV News earlier in the month.
In the song, Wayne is singing to his significant other. He tells her of her beauty and of what she deserves. Essentially, it is a one of the few times where Lil Wayne backs off the hot beats and goes more toward a hip hop ballad where the rapper steps off the rapping in favor for some singing.
Wayne is really proud of his newest hit. The artist born Dwayne Michael Carter, Jr. said, "When I listen to it I get goose bumps. And I feel like the song is gonna take me somewhere that I've never been musically."
Wayne is planning on incorporating the new single on his I Am Still Music Tour. He expressed his feeling that with the addition of this new song to his usual repertoire, his fans would be more satisfied as they would walk away having heard a wider diversity of music from what would overall become a better show.
The inclusion of more songs like "How to Love" gives Wayne more credibility as an artist. Wayne's experimenting with other forms of music other than just rap are making him a more rounded artist with a much wider appeal. In turn, Wayne's popularity is growing more than ever.
With all of that said, how can one not consider Wayne the hottest artist going today?