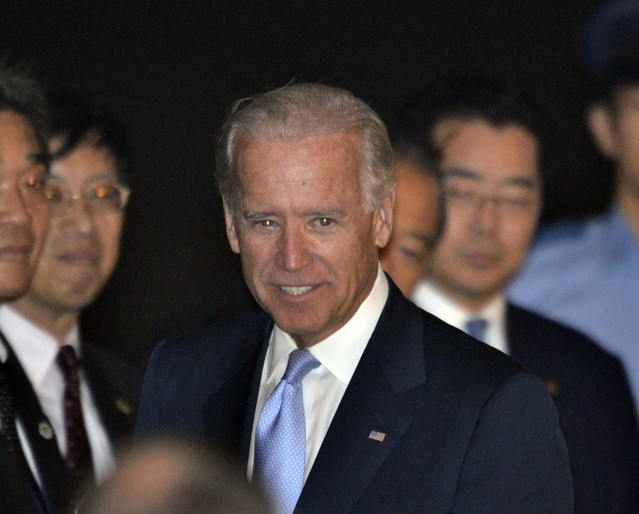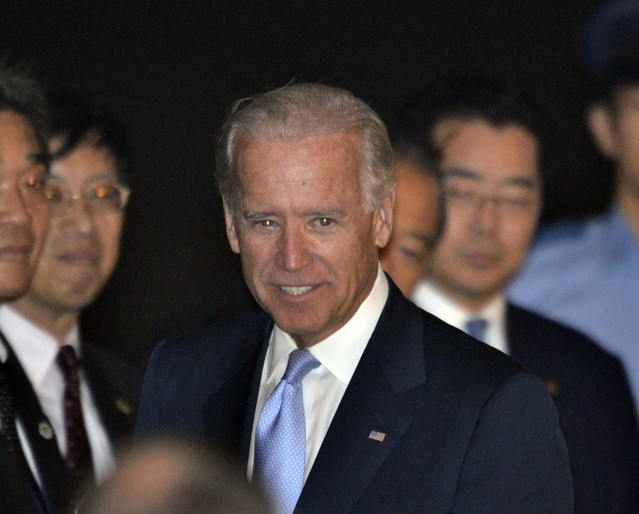 Joe Biden told the press that he believes that the congressmen and women assigned to the special congressional committee to cut the budget by one and a half trillion dollars have a chance at coming to terms before the deadline comes.
Biden's expressed that the committee does in fact have "a shot of getting a deal that would be viewed by Wall Street, be viewed by everyone, be viewed by the international community as a significant alteration of a trajectory of long term debt." However, Biden did make it clear that the challenge is going to be extremely complicated and would require compromise and applied intelligence.
If a deal is not struck by the conclusion of this year, then $1.2 trillion in cuts would be spread out throughout the government starting in 2013.
The team in charge of finding those cuts by the end of the year have quite the task at hand. It is not easy to cut spending while boosting job growth and fighting off a dropping economy and rising unemployment rate. Add to that the fact that the debt problem has skyrocketed since Bush entered office for his first term and that the credit rating was dropped from AAA to AA+, and the challenge then seems impossible
With Biden and Obama watching the debt talks closely, the pressure is on the men and women of the committee to do the seemingly impossible and find $1.5 trillion in cuts while actually improving the economy all around.