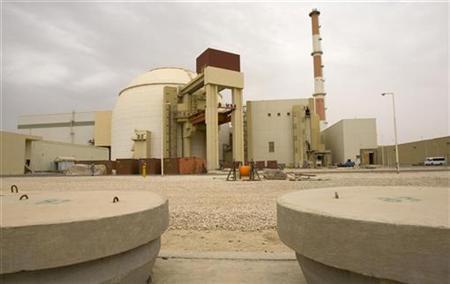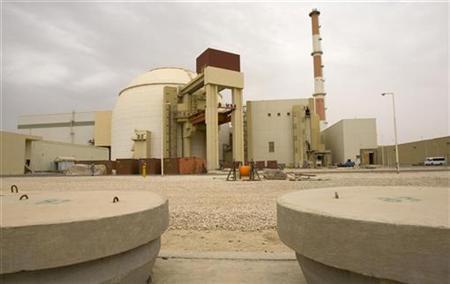 Earlier today, Benjamin Netanyahu, the Prime Minister of Israel, came out to refute the report issued by the United Nations about the nuclear weapons program of Iran.
The report indicated that Tehran has been working on designing an atomic bomb. Netanyahu claims that Iran is much further along in the process than the report says. The Prime Minister made it clear that Iran is definitely closer than the United Nations thinks.
Netanyahu did not disrespect the United Nations report as he acknowledged that they could only officially report what they could fully prove.
While he did not express exactly what he knew about Iran that the United Nations International Atomic Energy Agency does not, he did make a strong plea "to stop Iran's race to arm itself with a nuclear weapon before it is too late."
Iran has challenged the claims repeatedly saying that the only nuclear projects they work on are for electricity and other technological advances that are purely peaceful.
It is now being speculated that with all of the conflicts that either Israel or the United States might step in and force Iran to stop all nuclear power experiments.