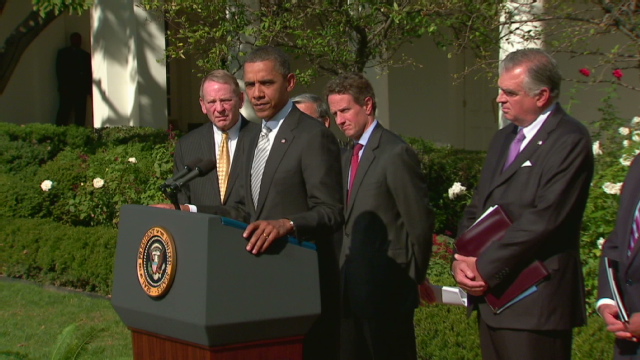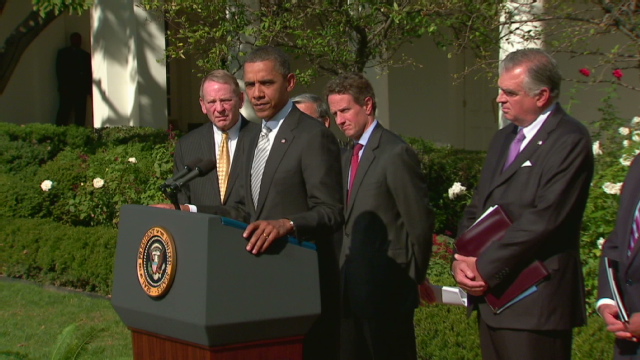 San Francisco (Obama.net)- Monday, President Barack Obama took a stance on an issue that affects every single American citizen every single day of the year. The issue is one that affects the ability of Americans to get to work, get to their homes, and simply get from place to place daily. The issue Obama is tackling is the infrastructure of the United States.
Obama made it clear that not only is the nations' infrastructure in desperate need of an upgrade, but the upgrade would require workers, which would mean job growth within the industry.
The President said that he is hoping that Republicans will side with Democrats on this issue after the Midterm Elections and put the six-year process into motion.
Obama also made it clear that the workers are there to do the job. Twenty percent of the nations construction workers are currently without work. Obama said, "This is work that needs to be done. There are workers ready to do it. All we need is political will."
With Republicans criticizing Obama over spending, there is much speculation on whether the Republicans would even consider passing the measure, especially when considering the possibility that they might take over the majority in Congress in a few weeks.
Obama has already brought benefits to the infrastructure industry with his stimulus package. The $48 billion in the package, only $2 billion less than his new proposal, led to 14,000 new projects and thousands of people getting off of the unemployment line and into the daily grind of working again.
Ed Rendell, the Governor of Pennsylvania brought up the point that Obama's moves with infrastructure led to the most jobs created and that these jobs cannot be outsourced in any way.
It makes all of the sense in the world for the bill to be passed. Jobs would be created and the poor infrastructure of the United States would be rejuvenated. No one will point to the roads of the United States as either Democratic or Republican, only as quality government work.
While the voting on the new bill is looking to be approximately one month away, the members of Congress know what is waiting for them and they can begin to look into the bill in the meantime.
Obama has come up with multiple ways to pay for the new bill, but until one month from now, we will not know if the measures Obama has planned need to take place.