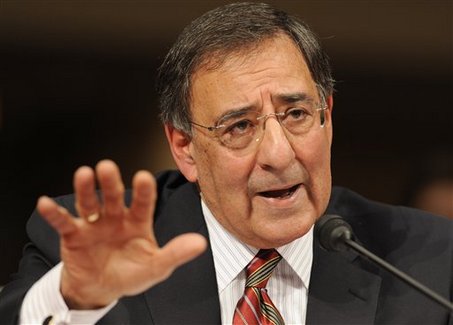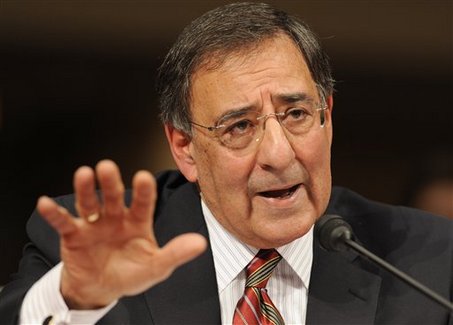 The Pentagon is preparing to officially certify the repeal of the "Don't Ask, Don't Tell" military policy. The policy has kept openly gay and lesbian men and women from serving in the United States military.
On Friday, the repeal is expected to be made official by the Pentagon. For the certification of repeal to be made official, a few signatures are going to be gathered. Those signatures belong to Leon Panetta, the Secretary of Defense, Admiral Mike Mullen, and the President of the United States, Barack Obama.[readnext]
After the signing, there will be a sixty-day process before the policy is permanently removed.
The gay and lesbian community is happy to see Panetta lead the charge to finally repeal "Don't Ask, Don't Tell" just a matter of days into his new role as the Defense Secretary. Servicemembers United issued a statement praised Panetta's quick work and progress.
After numerous lawsuits over the discriminatory policy, it seems that equality is finally going to be seen in the United States military system.
Now one of the last forms of legal discrimination on a national level is finally going to disappear once and for all. And we wait for the federal legalization of gay and lesbian marriage.