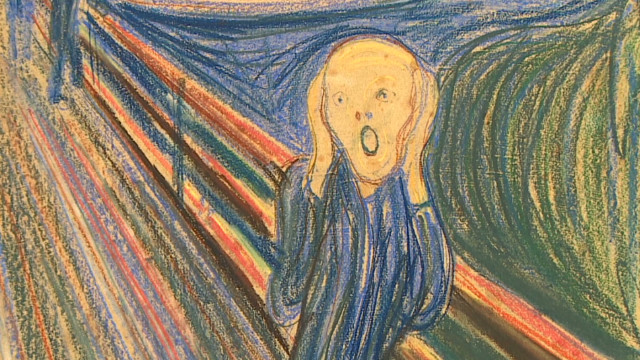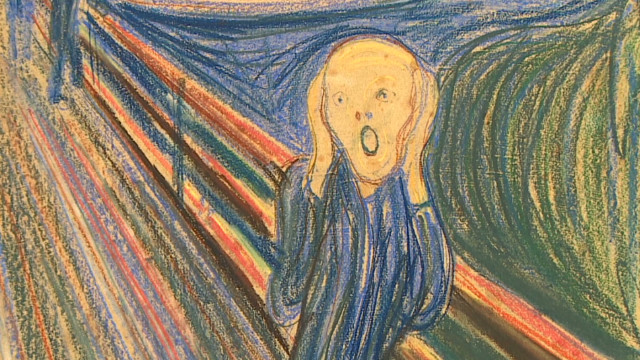 One of the most famous pieces of art ever created just sold for barely under $120 million. "The Scream," which was made by Edvard Munch over one hundred years ago, was sold in New York today for $119,922,500.
This makes "The Scream" the highest selling piece of art ever. The pastel piece, which is one of the two created by Munch, broke the record previously held by Pablo Picasso at $106.5 million for the most expensive piece of art sold in history.
The piece was created sometime between 1893 and 1910. The other three versions created in the time period are now in a Norway Gallery and the Munch Museum. The one that sold is the only one out for sale to private owners.
"The Scream" has always been one of the most recognizable pieces of art made. It is one of the few works of art that just about anyone can point out and name.
With its sale, it can now be argued that if "The Scream" by Edvard Munch was not previously one of the best pieces of art ever created, it is now in the running for the best ever with its record setting value.