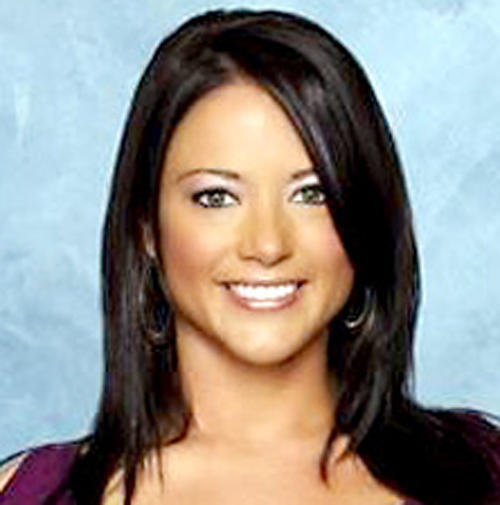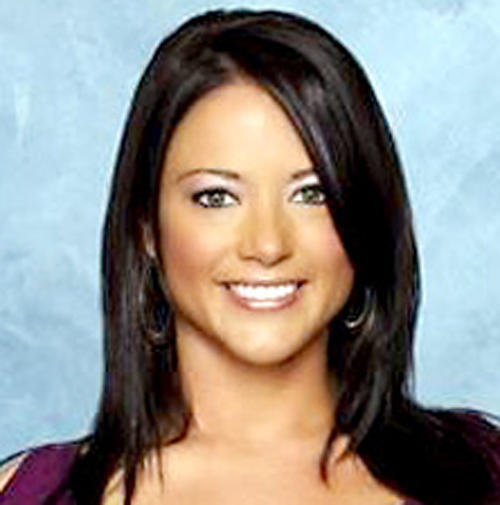 It did not take long for The Bachelor runner-up Chantal O'Brien to move on from rejection from Brad Womack. The Washington native is reportedly dating fellow Washingtonian Jeff Razore. According to the New York Daily News, Jeff is a marketing consultant at the money management firm Evergreen Capital. He has an undergraduate degree from the University of Washington and is even the founder of his own youth basketball team.
After being snubbed on last night's season finale, O'Brien rejected the offer to be the next bachelorette, and take her shot at finding love in her own reality TV show. Typically the runner up on The Bachelor stars in the next season of The Bachelorette, but this time around it will be third runner-up Ashley Hebert.
And for the winner of last nights episode, that honor went to single mother, Emily Maynard. Emily is an event  planner from Charlotte, North Carolina.  At the end of the two hour season finally, Brad Womack got on one knee and proposed to the 24 year old Maynard. She accepted with a "yes", and everything appeared wonderful. We will have to stay tuned to see how their relationship develops.