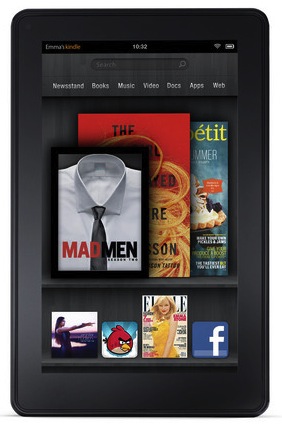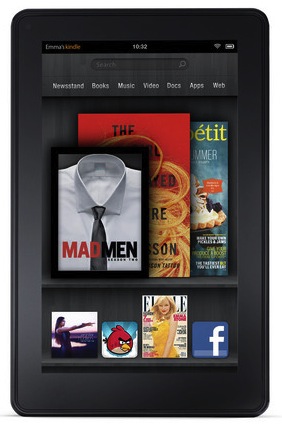 With the tablet being the new sensation in the technological world, Amazon has decided to try to capitalize on the new market.
With Apple currently having a stronghold on the tablet industry with their ridiculously popular iPad, Amazon decided to offer a similar, but more affordable product with their Kindle Fire.
On November 15th, the Kindle Fire will go on sale for only $199, much less than the iPad. The new tablet will run on the Amazon version of the Google Android system.
Because of its connection with Amazon, people will be able to download music, television programs, movies, electronic books, and tons of applications for their Kindle Fires.
The new gadget with a seven-inch screen is essentially just like the iPad, but instead of being through iTunes, it is through Amazon.
The Kindle Fire is 8 GB and has a dual core processor. It has no 3G network connection or camera.
With preorders already being taken, those who purchase the Kindle Fire would receive thirty days of Amazon Prime for free.